The Nash Chiropractic Team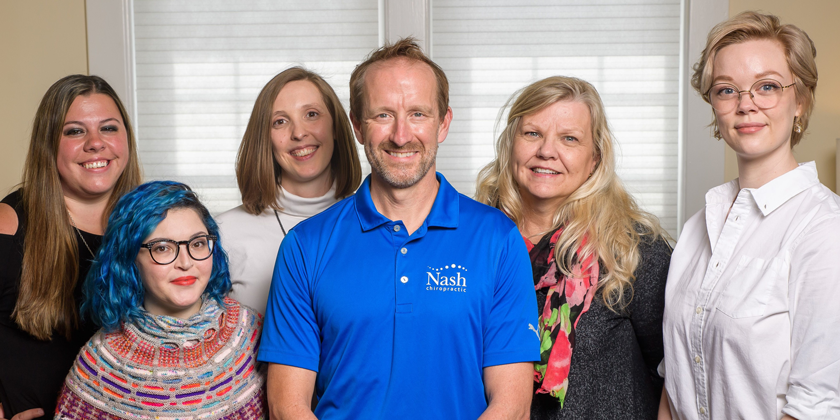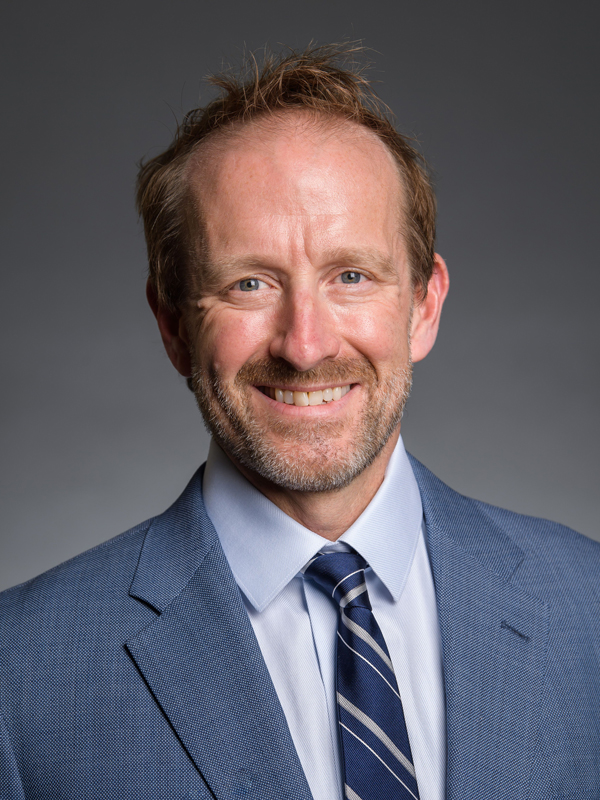 Dr. Trevor Nash

Doctor of Chiropractic

Trevor Nash is a third-generation chiropractor, following in the footsteps of his father and grandfather. He attended Palmer College of Chiropractic and was the President of the Activator Club during his time there. After graduating, Dr. Nash worked at the Olympic training center in Colorado Springs, CO and Lake Placid, NY. Dr. Nash is an Injury Prevention Consultant for Future Industrial Technologies. He was also Adjunctive faculty at Mercyhurst College while doing extensive research with high performance evaluation within the dance department. An athlete himself, he enjoys working with athletes and sports injuries as well as with children as young as 1 week old (or 1 day - as was the case with his own daughter) and adults as old as 101! In his spare time he enjoys spending time with his family, mountain biking, running, camping, skiing and all outdoor recreational activates. He has also run 5 marathons. Dr. Nash understands the balance of life with work, diet, exercise and most importantly family. He has the best family here at Nash Chiropractic Healthcare.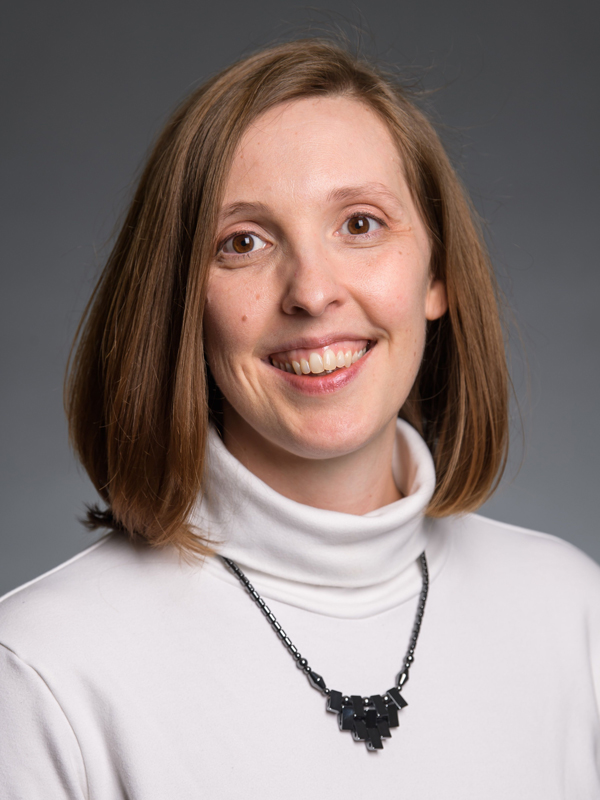 Jessica Anaya

Licensed Massage Therapist / Chiropractic Assistant

Jessica has been a Licensed Massage Therapist for 13 years, 10 of which have been here at Nash Chiropractic. She specializes in therapeutic techniques to obtain the best outcomes for her clients.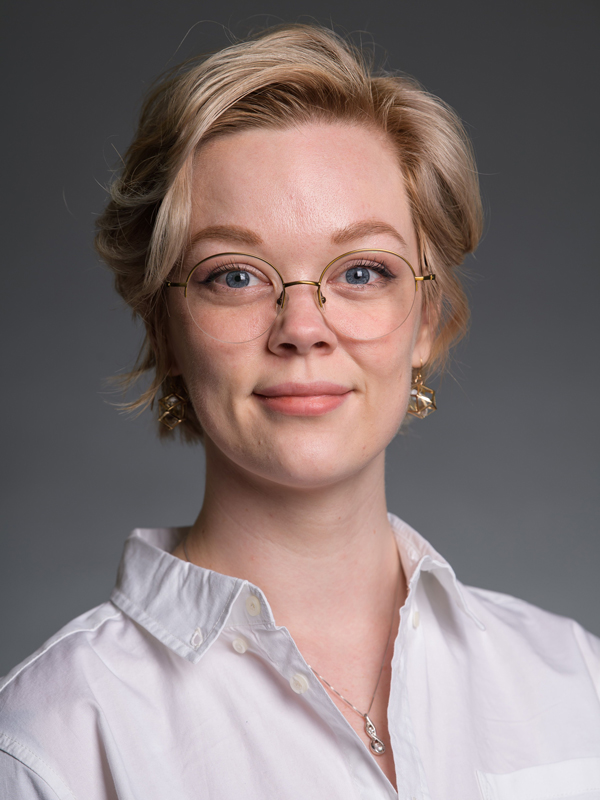 Robin Rastatter

Licensed Massage Therapist

Robin has over 5 years of experience within chiropractic offices as well as spa settings. She can offer a wonderful blend of relaxation and therapeutic massage. She specializes in the Neck and Shoulder region as well as the Lumbar region. In her personal time, you can find Robin engaged in the arts, whether it be digital, traditional, cosplay, or theater!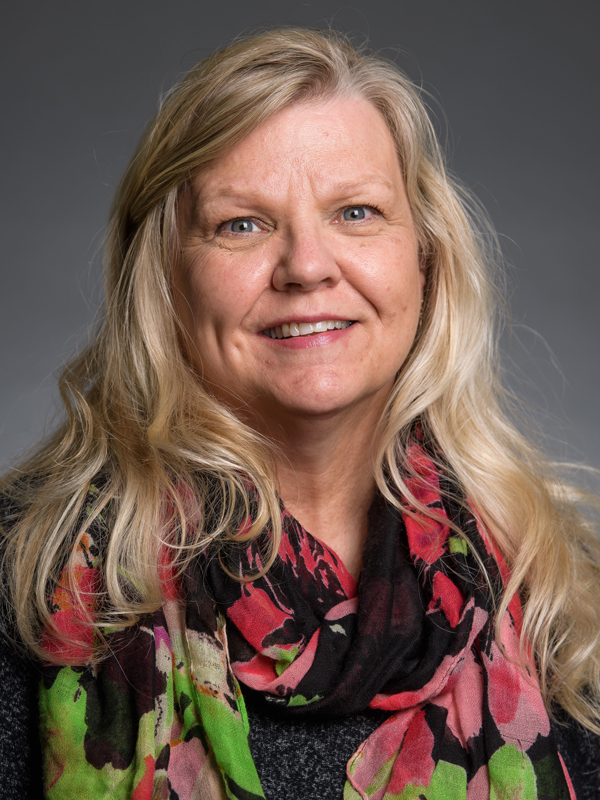 Pam Kindle

Office Manager

Pam is originally from Venango County. Moving to Erie shortly after high school where she attained a cosmetology license. After many years raising of a family and running a daycare from her home, she started working at Nash Chiropractic in September 2006. She has seen many changes over the years at Nash Chiropractic. The thing Pam likes most about working at Nash is the patients! She enjoys spending time with her family, especially her children and grandchildren.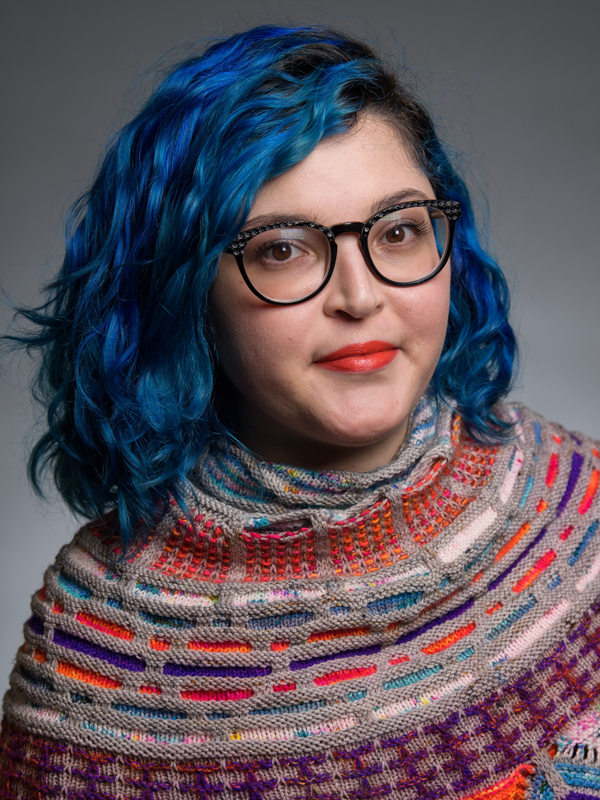 Jes Velez

Front Desk Coordinator

Jes graduated with her BFA in Jewelry and Metalsmithing minoring in Print Making and Art History. She has over a year of experience with Chiropractic Assisting but a lifetime of experience in customer service and pop culture trivia.  Jes's special skills include speaking Spanish and knitting.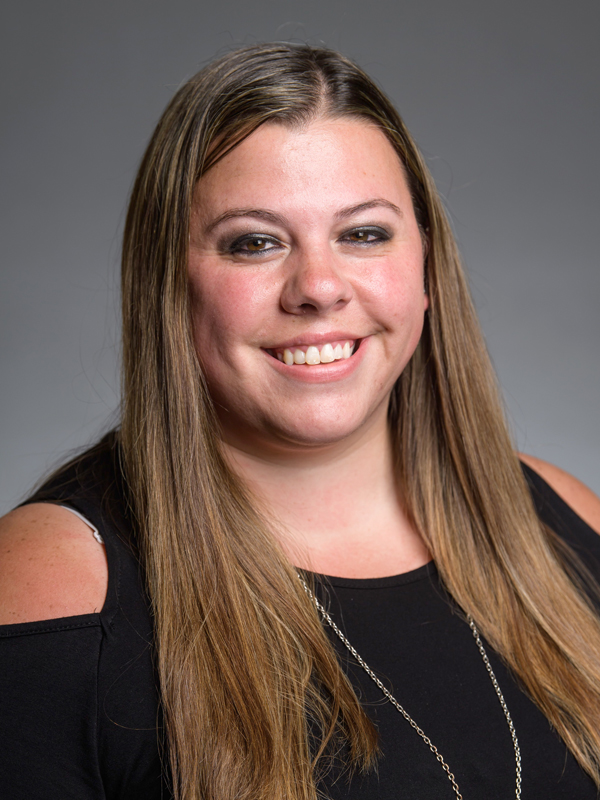 Jenn Reiser

Billing Specialist

Jenn graduated with an Associate Degree in Specialized Business with a focus in Medical Billing and Coding. She also has over 8 years of Chiropractic Assisting and Billing experience. In her free time, Jenn enjoys spending time with her friends and family, and helping on her family's dairy farm.